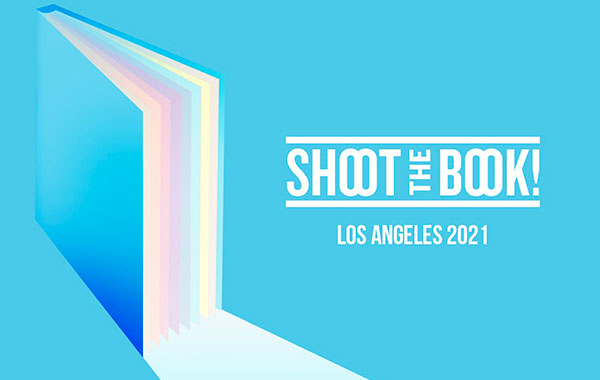 2021 edition of Shoot the Book ! Los Angeles
Client: Institut Français

The Institut Francais organizes the major film events around the world: The Cannes Film Festival, The Toronto International Film Festival, The American Film Market in Los Angeles, and "Shoot the Book!" events.
"Shot the Book" events consist of professional meetings between foreign producers and French rights directors present books chosen for their potential as screen adaptations for film, television, and other digital formats, to an audience of film professionals.
In Los Angeles, the French fellows will also be conducting individual meetings as well as visiting production companies and talent agencies during their stay.
Five French rights directors will each be presenting two titles, one of which was selected by a jury composed of cinema industry professionals.
Why b.square?
The organization of Shoot the Book! Los Angeles uses b.square to match appointments and create the best opportunity to make business.
Website