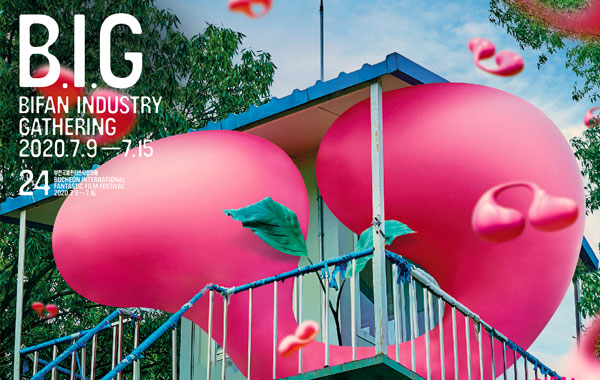 Bucheon International Fantastic Film Festival 2020
Client: Bucheon International Fantastic Film Festival

The Bucheon International Fantastic Film Festival (BIFAN) aims to consolidate its identity as a 'Fantastic Film Festival' through Fantastic-Genre films and to provide new and diverse aspects toward Genre film.
BIFAN also encourages the understanding of different cultures through the art of fantastic films and facilitates the exchange of ideas among film industry professionals from all around the world and those from Korea.
The 24th Bucheon International Fantastic Film Festival will hold pre-scheduled Jury meetings from 6th to 8th July whereas Industry one-to-one speed meetings will take place from Thursday, 9th July to Tuesday, 14th July.
Why b.square?
The event will make use of b.square matchmaking platform, where participants will schedule their own appointments and meet their interlocutors virtually.
Website