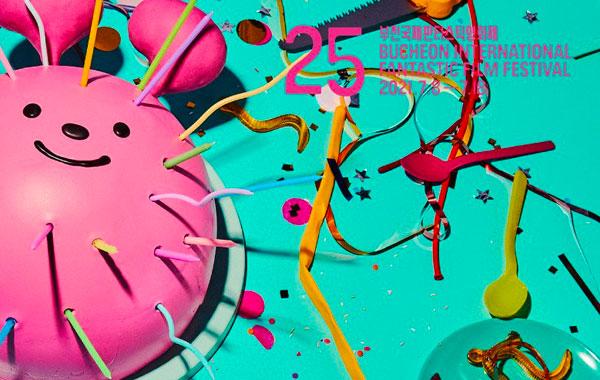 Bucheon International Fantastic Film Festival 2021
Client: Bucheon International Fantastic Film Festival

The Bucheon International Fantastic Film Festival (BIFAN) aims to consolidate its identity as a 'Fantastic Film Festival' through Fantastic-Genre films and to provide new and diverse aspects toward Genre film.
BIFAN also encourages the understanding of different cultures through the art of fantastic films and facilitates the exchange of ideas among film industry professionals from all around the world and those from Korea.
For its 25th edition in 2021, Bucheon International Fantastic Film Festival will take place online from July 5th to 13th.
Why b.square?
The b.square matchmaking platform will show off its last functionalities in occasion of the Korean event.
The scheduling of the meetings is now giving a real agenda sensation to participants under a daily, weekly or monthly view.
In addition, participants have now the possibility to download the profile page of their interlocutors and use it as a PDF Catalogue.
BIFAN will take advantage of the automatic generator and matchmaking process to generate the maximum number of appointments and keep high the satisfaction index of each participant.
Website