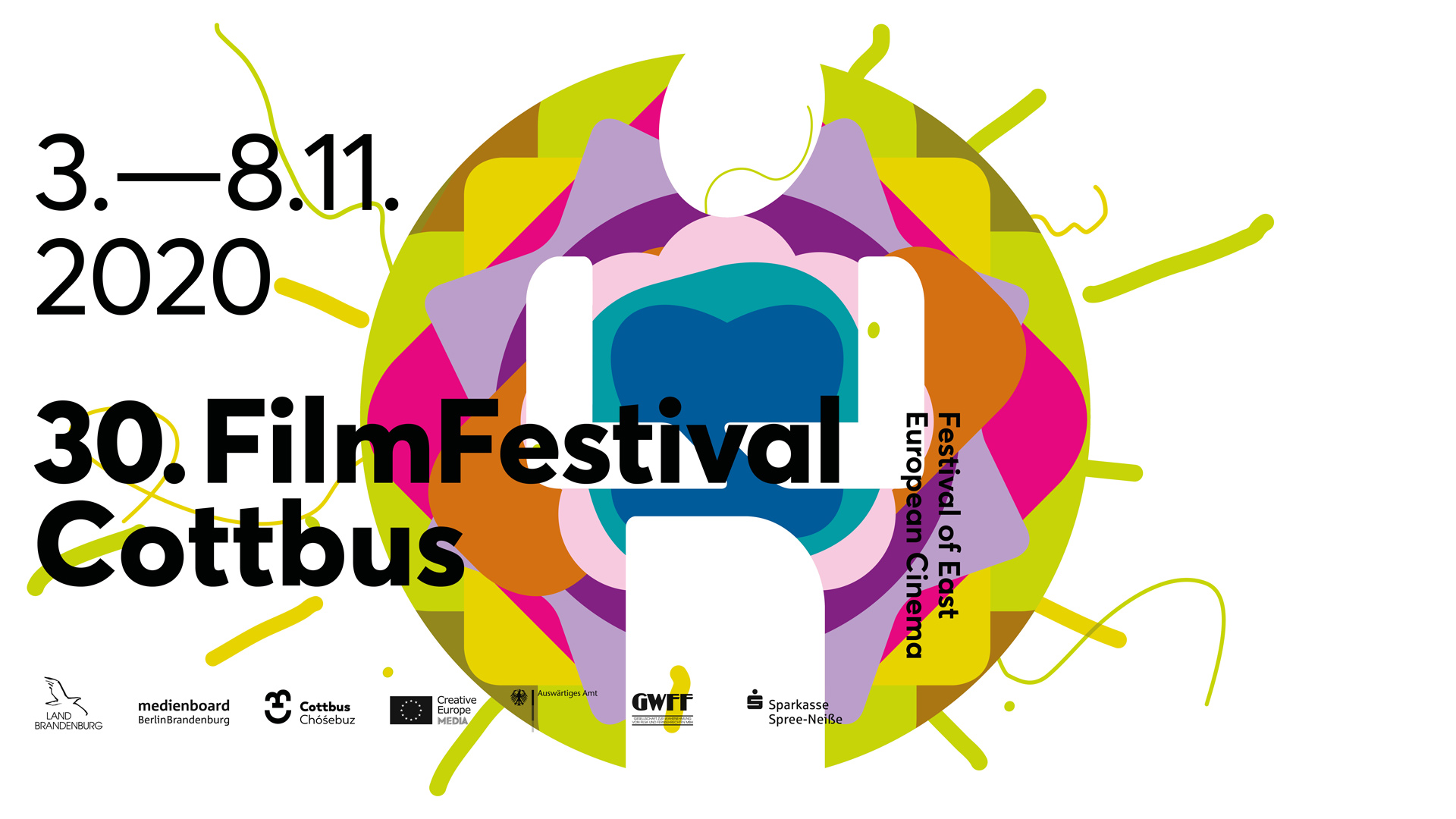 Cottbus International Film Festival 2020
Client: Cottbus International Film Festival

The Cottbus International Film Festival was first held in 1991 and is one of the most important festivals of East European Cinema worldwide.
The Cottbus International Film Festival works as an audience festival and meeting point for the film industry.
Connecting Cottbus (coco) is an East-West co-production market and a networking platform focusing on Eastern European cinema during the Cottbus International Film Festival. The 22nd edition of coco will take place online on 4-6 November 2020 in Cottbus, Germany. Connecting Cottbus will be held entirely online this year.
Why b.square?
The b.square one-to-one matchmaking solution is central for this operation since ProjectsPITCH and ProjectsWIP professionals will be connected to several Market Guests all over to world to discuss their projects and present their works each other and contribute to the spread of the online business this year.
Website