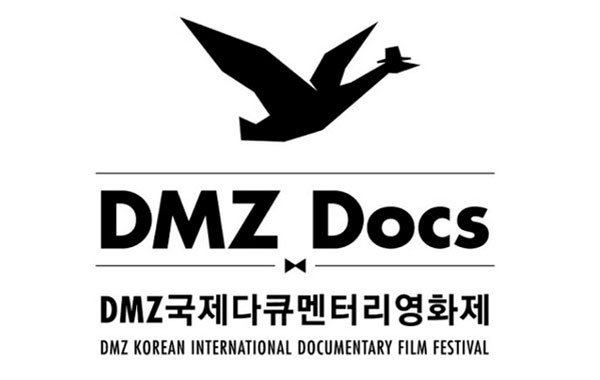 DMZ International Documentary Film Festival 2021
Client: DMZ International Documentary Film Festival

The DMZ International Documentary Film Festival, as one of leading international documentary film festivals in Asia.
The DMZ Film Festival aims to provide opportunities for growing Korean and Asian documentary filmmakers to have a field that cineastes and audience together celebrate the festival through documentaries promoting peace, life, and communication.
Why b.square?
The organization of DMZ International Documentary Film Festival uses the b.square platform.
For its 2021 edition, Decision Makers present at the DMZ Industry market will get the chance to meet all the selected Project attendees, divided into the Post Production Fund, Development Fund, Rough Cut Presentation, Production Pitch, and Production Fund groups.
All the attendees will be asked to update their profile, indicate any preferable time slots to obtain an appointment, and attend their locked meetings.
Website