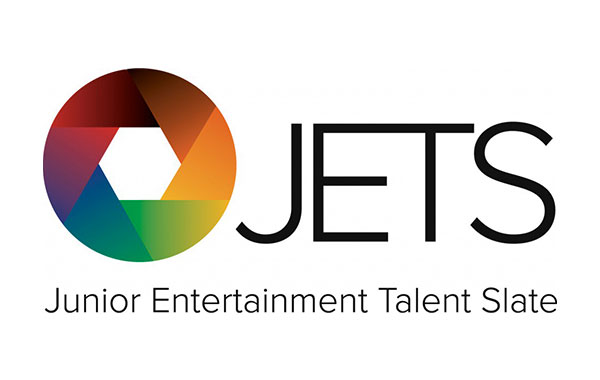 JETS Initiative (WEP Films) 2021
Client: WEP Films

The JETS Co-Production Initiative organised by WEP Productions & JETS Filmverleih & Vertrieb (Distribution) will be held from 10 to 19 February 2021.
JETS stands for Junior Entertainment Talent Slate and unites 1st, 2nd and 3rd feature film filmmakers with South African, Canadian, German, Irish, Norwegian, British and US producers, sales agents, finance and distribution companies during a pitching session with the aim of Co-Production during the International Film Festival Berlin 2021. 20 - 24 projects from emerging filmmakers will be selected for the JETS Initiative.
Why b.square?
The b.square platform will help Wep Films to manage the JETS initiative and to organize its event programme as well as one-to-one meetings.
Website