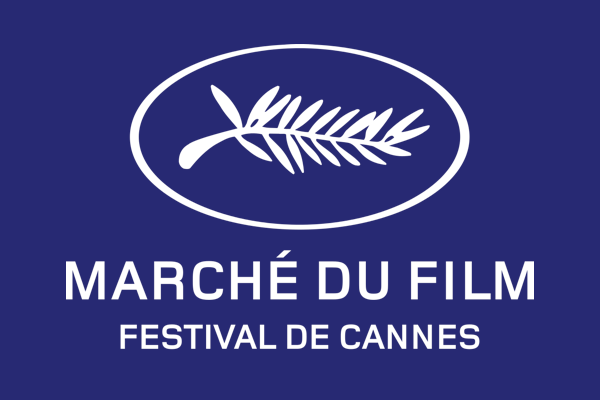 Marché du Film - Festival de Cannes 2020
Client: Marché du Film - Festival de Cannes

The Marché du Film is THE annual rendez-vous for professionals across all walks of the global film industry from producers to distributors, buyers, programmers and more.
This year, Marché du Film taking his networking game to the next level with the launch of Speed Meetings program and brand new dedicated space. The 2-hour speed meetings will focus on a wide range of topics and allow you to connect face to face for 20 minutes with other professionals based on your preferences and current projects.

Why b.square?
b.square platform will help Marché du Film - Festival de Cannes to manage his Speed Meeting connecting with Cinando.
Website