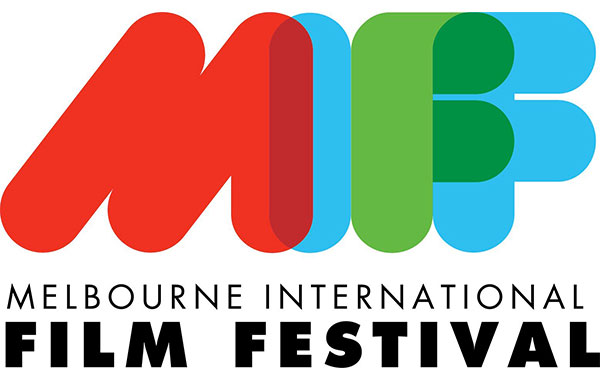 Melbourne International Film Festival 2021 (MIFF)
Client: Melbourne International Film Festival

The Melbourne International Film Festival (MIFF) is an annual film festival held over three weeks in Melbourne, Australia.
MIFF 37ºSouth Market is the selective event for producers to pitch their script-stage screen projects to potential financiers, the Market also includes screenings for buyers, modules for publishers and IP owners pitching to producers their manuscripts/creative assets for potential screen adaptations, and writers pitching their screenplays to producers, plus panel discussions.
Why b.square?
b.square will be responsible for the management of the 1:1 meetings among the different participant groups who are taking part in the Industry. Each user will get the chance to view the basic profile of all attendees and request a meeting with the participant they would like to meet. As a result, on this two-way basis, a diary of meetings will be scheduled and each appointment will be assigned to a specific table number.
Website