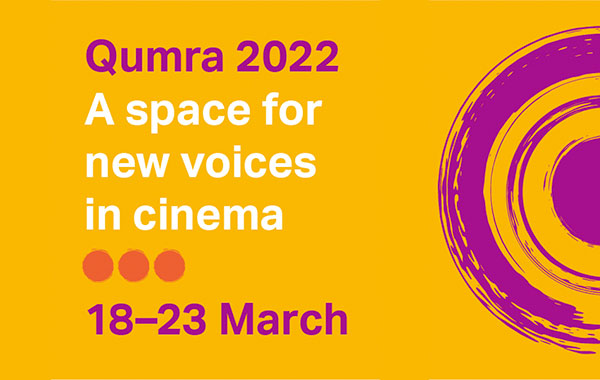 Qumra Doha Film Institute 2022
Client: Doha Film Institute

Doha Film Institute presents Qumra, an initiative that seeks to provide mentorship, nurturing, and hands-on development for filmmakers from Qatar and around the world.
Qumra is designed to provide creative and professional support to Directors and Producers attached to thirty-one features, six series and thirteen shorts in development or post-production in fiction and documentary.
They will include a number of emerging filmmakers from Qatar, as well as regional and international recipients from the Institute's funding programmes.
Why b.square?
The 2022 edition of Qumra will be fully celebrated online. Indeed, masterclasses, screenings, talks, series, shorts will be found on every agenda in the b.square platform in order to ease the user experience of its participants and the accessibility of such programs.
Meetings will also be present during the online event and the organizers of Qumra will make it happen thanks to the b.square matchmaking capabilities.
Website