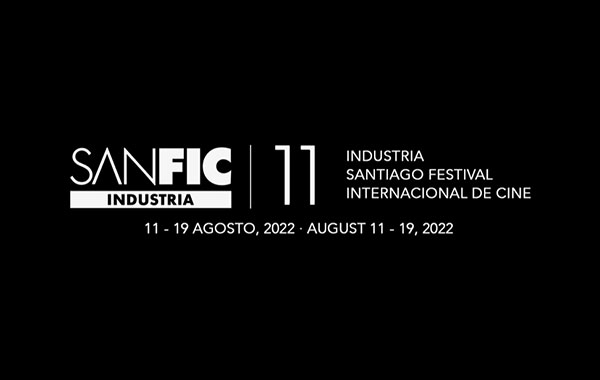 Santiago International Film Festival (SANFIC) 2022
Client: Santiago International Film Festival

SANFIC, Santiago International Film Festival, founded in 2005, is a cinematographic, cultural, artistic, industrial and educational platform, presented by CorpArtes Foundation and Itaú, produced by Storyboard Media.
Producers, directors, distributors, film critics, actors and audiences converge around the most recent and important local and international productions, giving Santiago and the whole country a unique context that is current, quality-controlled and thought for coming together.
Why b.square?
b.square platform is adopted by SANFIC Industry to create a fruitful training and programming space for professionals from the national and Ibero-American audiovisual world. It aims to promote the development of the film sector, through two instances of competition, Latinamerican Work in Progress and Santiago Lab, and a space for business tables with international agents: SANFIC NET.
Website