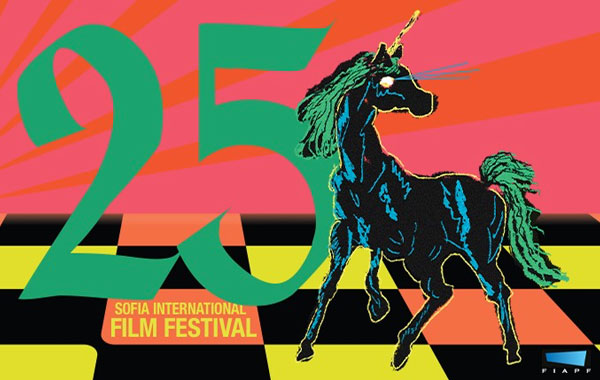 Sofia International Film Festival 2021
Client: Sofia International Film Festival

Sofia International Film Festival is the biggest film festival in Bulgaria.
It began in 1997 and attracts more than 85 000 spectators annually. The festival aims to present the best of the contemporary cinema to local audiences and regional Bulgarian and Balkan cinema to international audiences, as well as to encourage cooperation between local and international filmmakers.

The 25th Sofia International Film Festival will take place from 11-31 March 2021 in Sofia.
Why b.square?
This year the Sofia International Film Festival Market Meetings is powered by the b.square Platform. Our matchmaking software will facilitate productive meetings between projects and decisions makers.
Website