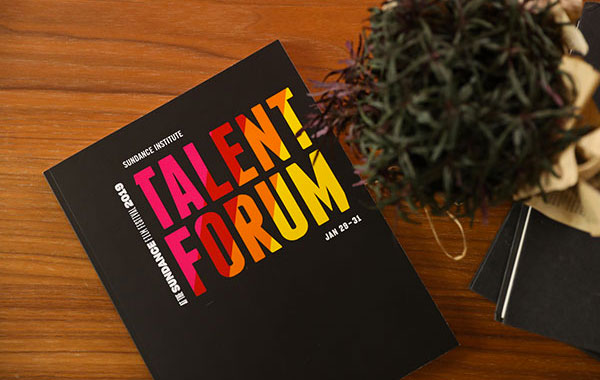 Sundance Talent Forum 2020
Client: Sundance Institute

The Sundance Institute Talent Forum takes place during the Sundance Film Festival, the largest independent film festival in the US. It is held in January in Park City, Utah and acts as a showcase for new work from American and international independent filmmakers.
The Sundance Institute Talent Forum is a three-day program designed to provide connections for promising artists and projects to the industry through tailored meetings, to cultivate community and provide inspiration and education to a new generation of promising storytellers.
Why b.square?
b.square platform has helped the Sundance Institute to create tailored one-on-one meetings designed to support the artists propel a new project through development, packaging, financing, or distribution.
Website