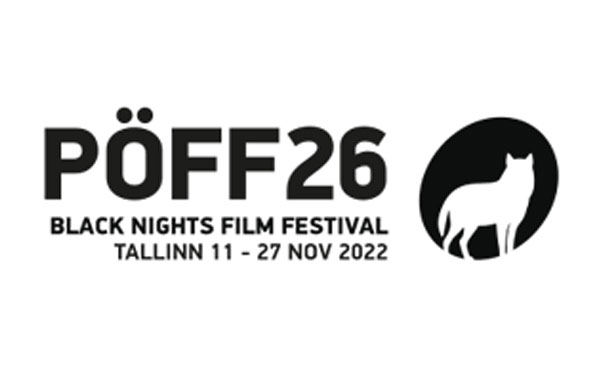 Tallinn Black Nights Film Festival 2022
Client: Tallinn Black Nights Film Festival

The Tallinn Black Nights Film Festival started in 1997 and has since grown into one of the biggest film festivals in Northern Europe, hosting more than 1000 guests and industry delegates and over 160 journalists.
As of 2014 the festival holds the FIAPF accreditation for holding an international competition programme which puts the festival into the so-called A-category of film festivals, alongside other 14 festivals in the world.

The 26th edition of Tallinn Black Nights Film Festival took place from the 11th to the 27th of November and hosted guests from over 70 countries, over 500 films and 750 screenings.
Why b.square?
b.square platform helps Tallinn Black Nights Film Festival to manage one-to-one meetings and allows them to run smoothly. Users of the platform have the possibility to schedule appointments and receive their final agenda in an accessible, understandable and intuitive way.
Website