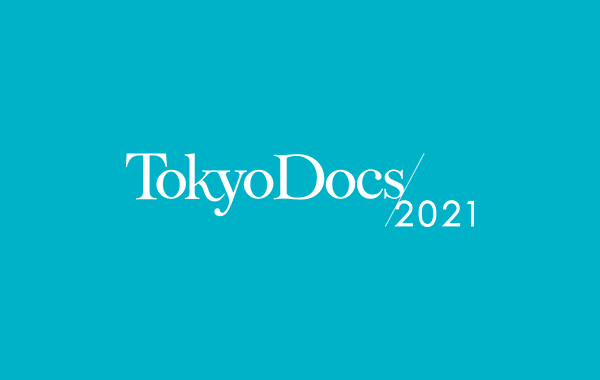 Tokyo Docs 2021
Client: Tokyo Docs

Tokyo Docs is an international event designed to support the global expansion of documentary projects, including international co-productions.
It provides networking opportunities for documentary filmmakers with domestic and international decision-makers to finance the production of Japanese and Asian documentaries and to support their overseas broadcasting, distribution, screening, and sales.
Why b.square?
A new digital solution for the 10th edition of Tokyo Docs 2021 where participants all over the world can organize their meetings, update their profile info and check the meeting schedule on their main Agenda.
This is a great opportunity to make it possible the connection between professionals and filmmakers, who will meet during the industry event from November 3rd to 15th.
Website