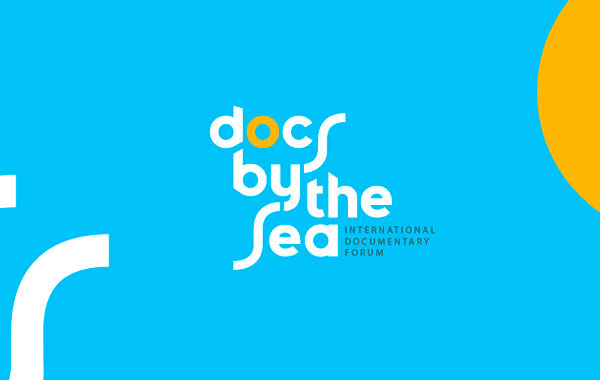 Docs by the Sea In Docs 2020
Client: Docs by the Sea In Docs

Docs By The Sea is the only international forum that focuses on creating a supportive ecosystem for documentary films in Southeast Asia. It is initiated and organized by In-Docs, a non-profit organization committed to foster an open society through documentary films.
Due to the COVID19 pandemic, Docs By The Sea will run virtually on 13 to 28 August 2020 to ensure the safety of all participants.
Why b.square?
bsquare helps Docs By The Sea to organize the online one-to-one industry meetings.
Website