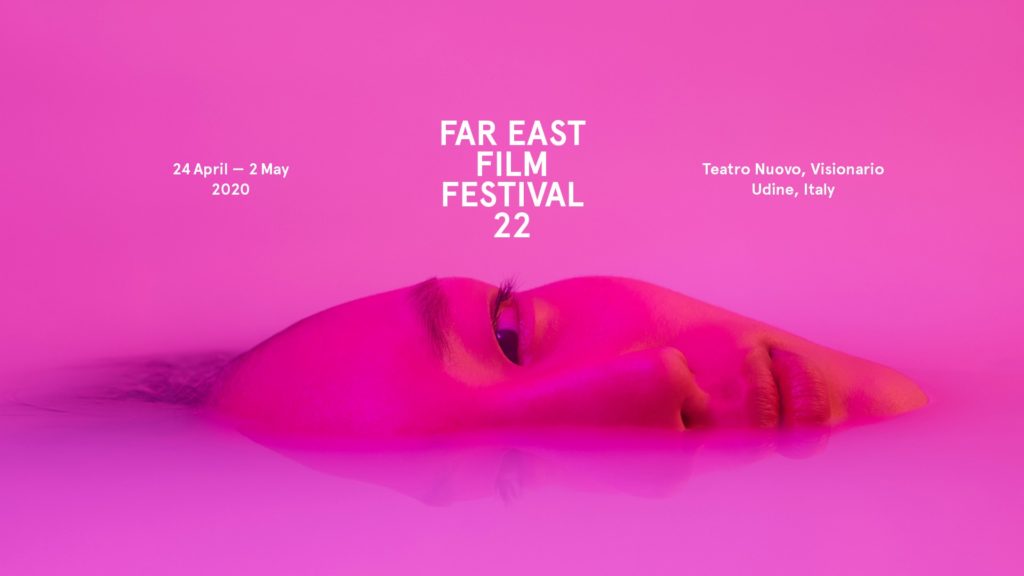 Far East Film Festival 2020
Client: Far East Film Festival

The Far East Film Festival is an event dedicated to Asian cinema. It is held in Udine, Friuli. Currently, it is the most important European event dedicated to Asian popular cinema. The 22nd edition of Far East Film Festival 2020 will take place online from 26th June to 4th July.
From 30th June to 2nd July participants will participate in one-to-one meetings with All Genres Project Market and the Far East in Progress users to discuss business activities and co-production projects.
Why b.square?
Both Asian and European professionals have the possibility to meet each other in a new and non-traditional virtual mode, thanks to the matchmaking platform provided by b.square.
Website