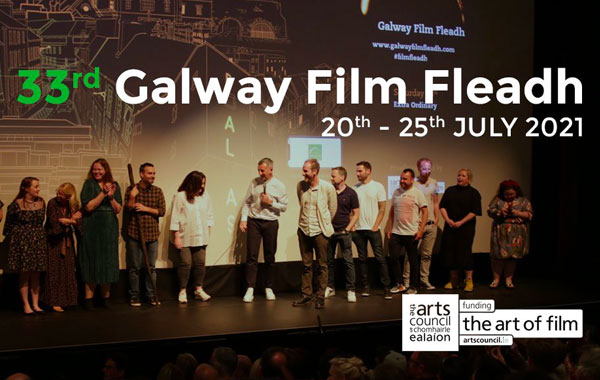 Galway Film Fleadh 2021
Client: Galway Film Fleadh 2021

The Galway Film Fleadh is Ireland's leading film festival, welcoming wealth and diversity of filmmaking from all around the world, all generations and cultural backgrounds.
The 33nd online limited-edition market event of Galway Film Fleadh 2021 will take place from 20th to 25th July.
Why b.square?
Thanks to b.square platform it was possible to organize participants' agendas and allow them to carry out their one-to-one meeting directly on the platform.
Website