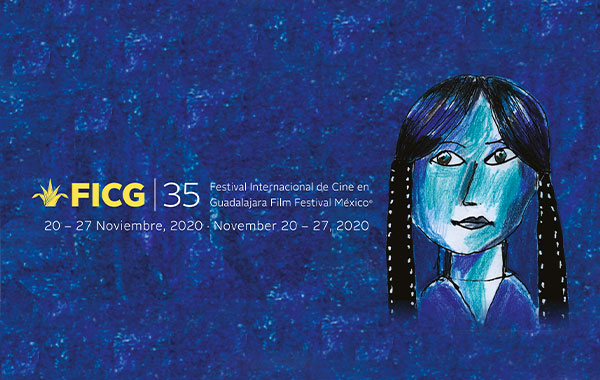 International Film Festival of Guadalajara 2020
Client: International Film Festival of Guadalajara

The Guadalajara International Film Festival is a cultural event of great relevance for Guadalajara and Mexico. It is considered as one of the most important showcases for the appreciation, promotion and distribution of Mexican and Ibero-American films.
In addition to the wide selection of films, many programs are dedicated to the industry. This space is the ideal opportunity to create links, build relationships and do business with the most important cinema professionals in Latin America. The market is located in the heart of the festival, right in the main lobby of Set Santander of Scenic Arts and at the foot of the FICG Cineteca.
Why b.square?
b.square platform will help the organization of one-to one-meetings of the International Film Festival of Guadalajara between projects and decision-makers in a new virtual web-based edition.
Website