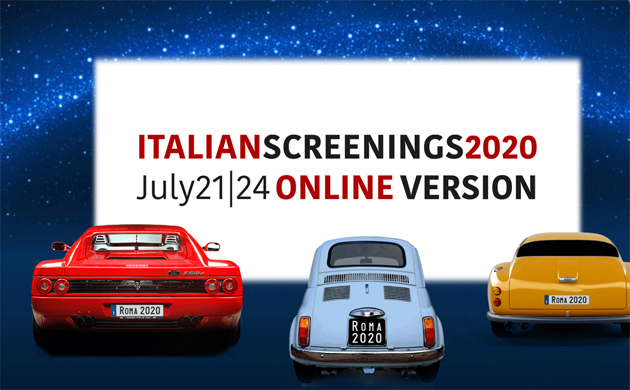 Italian Screenings 2020
Client: Italian Screenings 2020

From July 21st to 24th the 17th edition of Italian Screenings 2020 will take place. It is one of the most considerable events for promoting the Made in Italy movies, also considered as the unique annual market that fully dedicates to the Italian film industry.
This year's edition will be held completely online. Buyers all over the world and world sales will get the chance to view about 40 movies, the majority part of them in a world premiere, and several productions that are on demand by the box office.
Why b.square?
Thanks to b.square it will be possible to arrange business meetings between buyers and sellers online through the video meeting capability of the platform.
Website