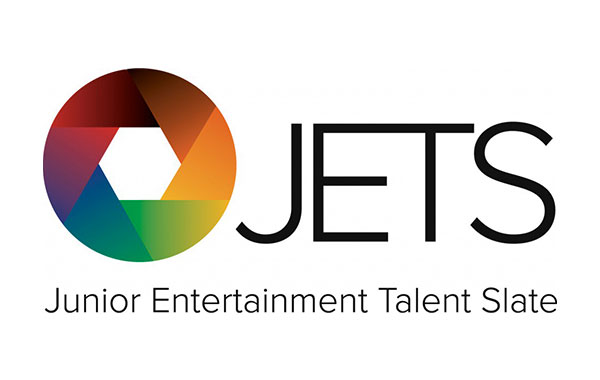 JETS Initiative (WEP Films) 2022
Client: WEP Films

The JETS Co-Production Initiative organised by WEP Productions & JETS Filmverleih & Vertrieb (Distribution) will be held from 22 to 25 February 2022.
The JETS Initiative (Junior Entertainment Talent Slate) is the joined effort of the film & TV industry, the government film funding organisations and the private investment sector to create coproduction opportunities for the selected emerging projects.
Besides encouraging various financing strategies and new partnerships for a global film market, the JETS Initiative has become a global network for co-productions aimed at emerging filmmakers and filmmakers with less experience in feature film productions under co-production terms.
Why b.square?
The b.square platform will help Wep Films to manage the JETS initiative and to organize its online-event programme as well as one-to-one meetings.
Website