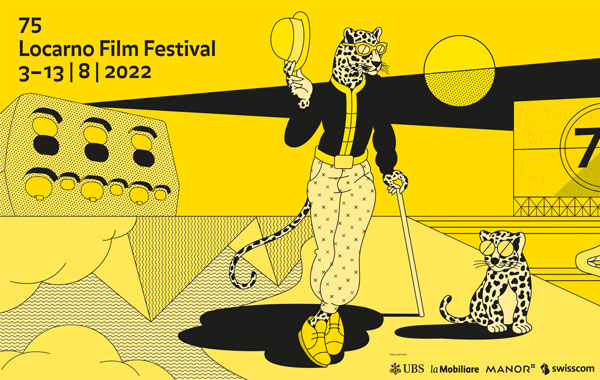 Locarno Film Festival 2022
Client: Locarno Film Festival

Throughout its 75-year history, the Locarno Film Festival has managed to become one of the most important film festivals in the world, in one of the most fascinating locations.
Every summer for eleven days the entire city of Locarno, in the heart of Europe, becomes the capital of international cinema and brings the most innovative looks to the screen. Eleven days populated with stars, new talents, professionals, but most of all the public.
Locarno Industry days 2022 are the point of contact for film industry professionals attending the Locarno Film Festival.
They play an active, 360° role in the support of auteur cinema: whether launching a new project or extending and optimizing existing services and initiatives.
Why b.square?
This year b.square helps Locarno Film Festival in managing one-to-one meetings between film industry professionals, sharing the Festival's goal of supporting sales agents, distributors, exhibitors, producers and filmmakers in their respective tasks, ranging from the conception to the release of independent arthouse films in different areas of the world.
Website