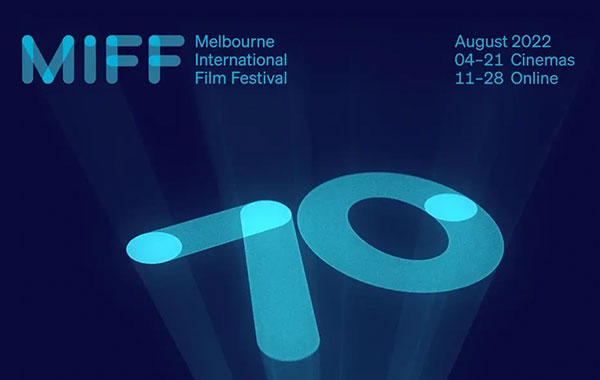 Melbourne International Film Festival 2022 (MIFF)
Client: Melbourne International Film Festival

Established in 1952, the Melbourne International Film Festival (MIFF) is one of the world's oldest film festivals and the Southern Hemisphere's largest.
The Festival has a large, dedicated and growing audience with a well-established public profile as a major event on the Australian calendar.
MIFF is a unique event in Australia, with a vibrant screening program, a loyal audience, and industry initiatives providing opportunities for Australian filmmakers at many levels. In recent years, MIFF has successfully extended its activities to include a raft of industry and filmmaker focused programs to complement its core business, the screening program.
Why b.square?
b.square manages the 1:1 meetings among the different participant groups who are taking part in the Industry of MIFF. Each user has the chance to see all attendees' profiles and requests meetings to the participants they are interested to meet. As a result of this two-way process, a diary of meetings is scheduled and the users have the possibility to build synergies and collaborations with one another.
Website