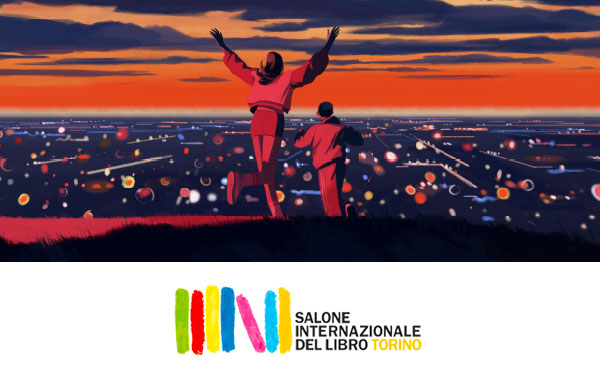 RIGHTS CENTRE - SALONE INTERNAZIONALE DEL LIBRO TORINO 2022
Client: Salone internazionale del libro Torino

Rights Centre is the area dedicated to the publishing and audio-visual rights market within Salone Internazionale del Libro di Torino.
It involves all the Italian and international publishing houses, foreign rights managers, literary and scouting agencies, film/TV agencies and production companies.
Rights Centre will take place from Wednesday 18 to Friday 20 May 2022 in its original onsite form at Centro Congressi Lingotto.
Why b.square?
With over 300 attendees, this year business market is relying on the management system of b.square, capable of organising tables automatically and let Buyers and Sellers meet and do business with a productive and lively experience.
This is an effortless solution for organisers who take advantage of the b.square generator to select meetings and guarantee defined agendas to their participants.
Website