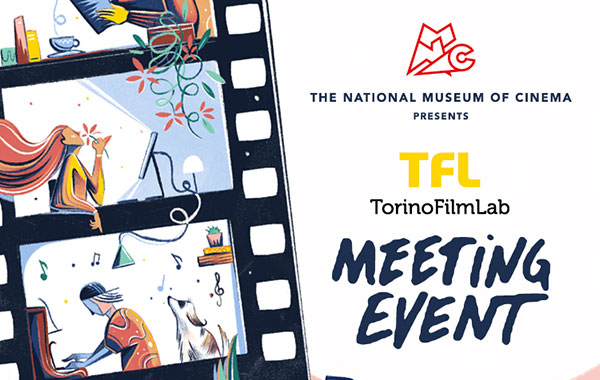 TORINO FILM LAB 2022
Client: Museo del Cinema di Torino

TorinoFilmLab wrapped up its annual programmes with a proper international co-production market that provided the projects developed through the year with the best chances to make an impression on international film industry professionals and to get awarded.
The TFL Meeting Event has been held onsite in Turin between Thursday 24th and Saturday 26th November 2022.

The invited audience included international professionals such as producers, distributors, sales agents, buyers and festival representatives.
Why b.square?
b.square platform helps managing onsite meetings and the agenda of participants of Torino Film Lab in an efficient and user-friendly way. It allows professionals to meet onsite and build synergies and collaborations for future projects. The platform allows people to meet and to find projects to fund and to participate to conferences with the goal to create a 360-degree and enriching experience.
Website