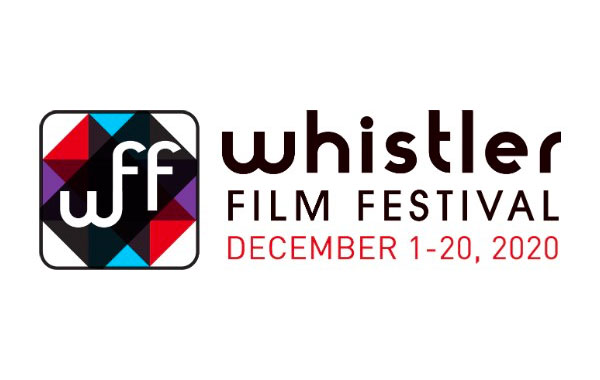 Whistler Film Festival 2020
Client: Whistler Film Festival

The Whistler Film Festival (WFF), established in 2001, is an annual film festival held in Whistler, British Columbia, Canada.
WFF's Content Summit presents a snapshot of the most transformative ideas shaping the future of screen entertainment and creates an inclusive environment for industry professionals at every level to network, connect and advance their careers. Across borders, on any platform, WFF connects storytellers to dealmakers.
This year's WFF Content Summit is taking place exclusively online and available worldwide for the first time.
Why b.square?
This year the Whistler Film Festival 1+1 Market Meetings is powered by B.Square Platform.
Our matchmaking software will facilitate the productive and plentiful meetings between Industry Guests and Delegates across Canada and internationally.
The 2-week-long event is the opportunity to relate with pass holders, filmmakers and talent lab participants and discuss projects and shared ideas for further and proficient collaborations.
Website